Join the EIRIS Conflict Risk Network and BMO Global Asset Management, part of Columbia Threadneedle Investments, for a session dedicated to knowledge sharing and proposing responsible investment best practice and active ownership in light of Russia's war on Ukraine.
Taking place on 4 May 2022, Wednesday at 4-6pm CET. Please register through the link below.
---
Agenda
Session 1 – Engagement and voting: What actions, information or reflections should investors press for now?
Session 2 – Divestment: grappling with the scope and consequences of corporate or sovereign divestment
Session 3 – Themes of the conflict: energy transition, food security, armament and Responsible Investment (BMO)
Session 4 – Conflict risk management: tools to manage related investment and human rights risks (EIRIS)
---
Speakers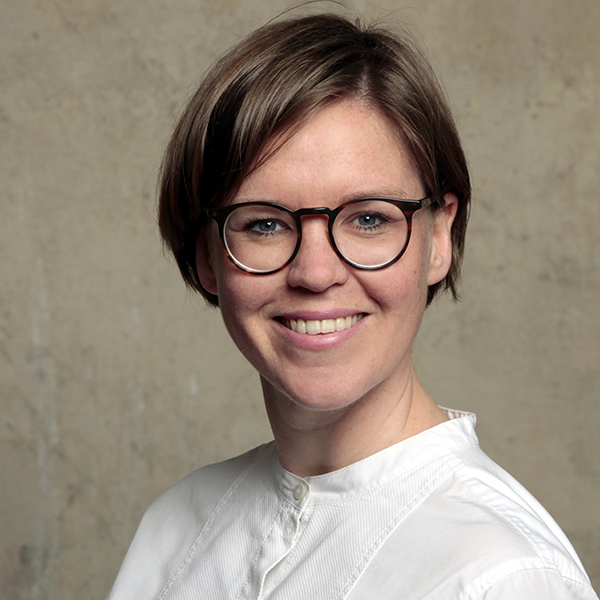 Nina Roth
Director, Responsible Investment with BMO GAM
Nina joined the firm in 2019. Nina oversees all reo® engagement, and focuses on ESG analysis and engagement for financials and cross-sector social engagement.
Before joining BMO GAM, Nina worked at Germany's development agency (GIZ), engaging emerging markets financial institutions and their regulators on sustainable finance.
Nina also worked for UBS's environmental and social risk team in Hong Kong, Zurich, and New York, as well as for Deutsche Bank in Frankfurt, where she established the bank's ESR framework.
In 2014, Nina founded the Roundtable on Sustainable Palm Oil's financial institutions task force.
---
Viktor joined the company from Credit Suisse Asset Management Hungary in 2009, where he worked as country Chief Investment Officer.
Prior to that, Viktor worked for the National Bank of Hungary as the Head of Market Analysis team.
Viktor graduated with an MSc in Economics from the Corvinus University of Budapest. Viktor is a CFA Charterholder and has a Certificate in ESG Investing.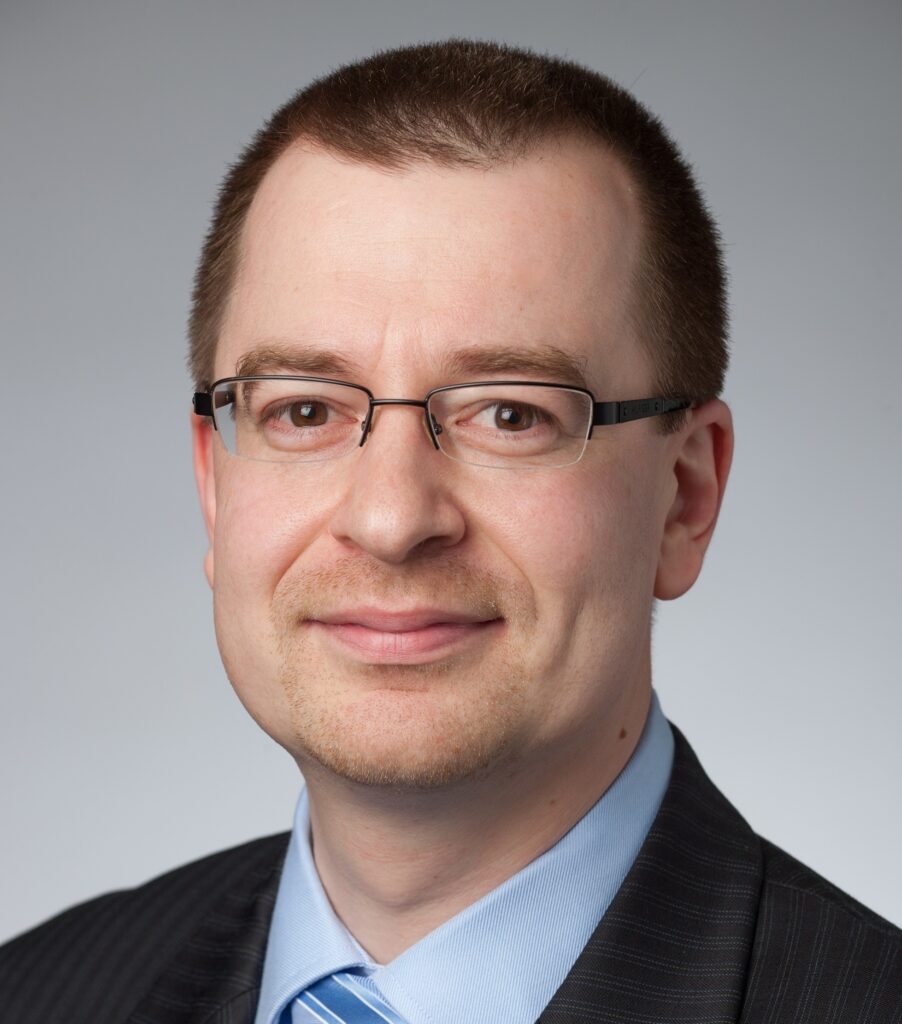 Viktor Szabó
Investment Director, Emerging Markets Debt with abrdn
---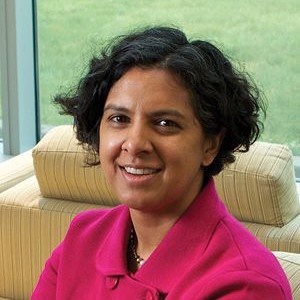 Anita Ramasastry
Professor of Law & Director of the Graduate Program in Sustainable International Development at the University of Washington School Of Law
Anita is an expert in the fields of anti-corruption, commercial law, sustainable development and business and human rights
She is currently a member of the United Nations Working Group on Business and Human Rights, having served as its chair in 2020.
In 2021, Anita was appointed as the Special Representative on Combatting Corruption at the Organization for Security and Cooperation in Europe.
She is the Co-President of the Global Business and Human Rights Scholars Association and is a founding co-editor in chief of the Business and Human Rights Journal, published by Cambridge University Press.
Anita has advised many intergovernmental and civil society organizations including the Institute for Human Rights and Business, the World Bank, BSR, Amnesty International and the International Corporate Accountability Roundtable.
---
Lorraine joined the Responsible Investment team in June 2021. She covers research and engagement efforts on the TMT sector and conflict risk themes.
Prior to joining, she worked as an ESG analyst at the FAIRR Initiative. She was responsible for the Coller FAIRR Protein Producer Index where she conducted research and engagements focused on sustainability in food systems.
Lorraine has a background in investment management and private equity consulting and holds a BSc in Economics from the London School of Economics and Political Science.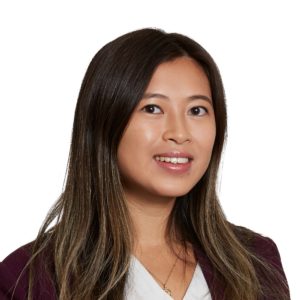 Lorraine Hau
Asset Manager, Corporate Engagement with BMO GAM
---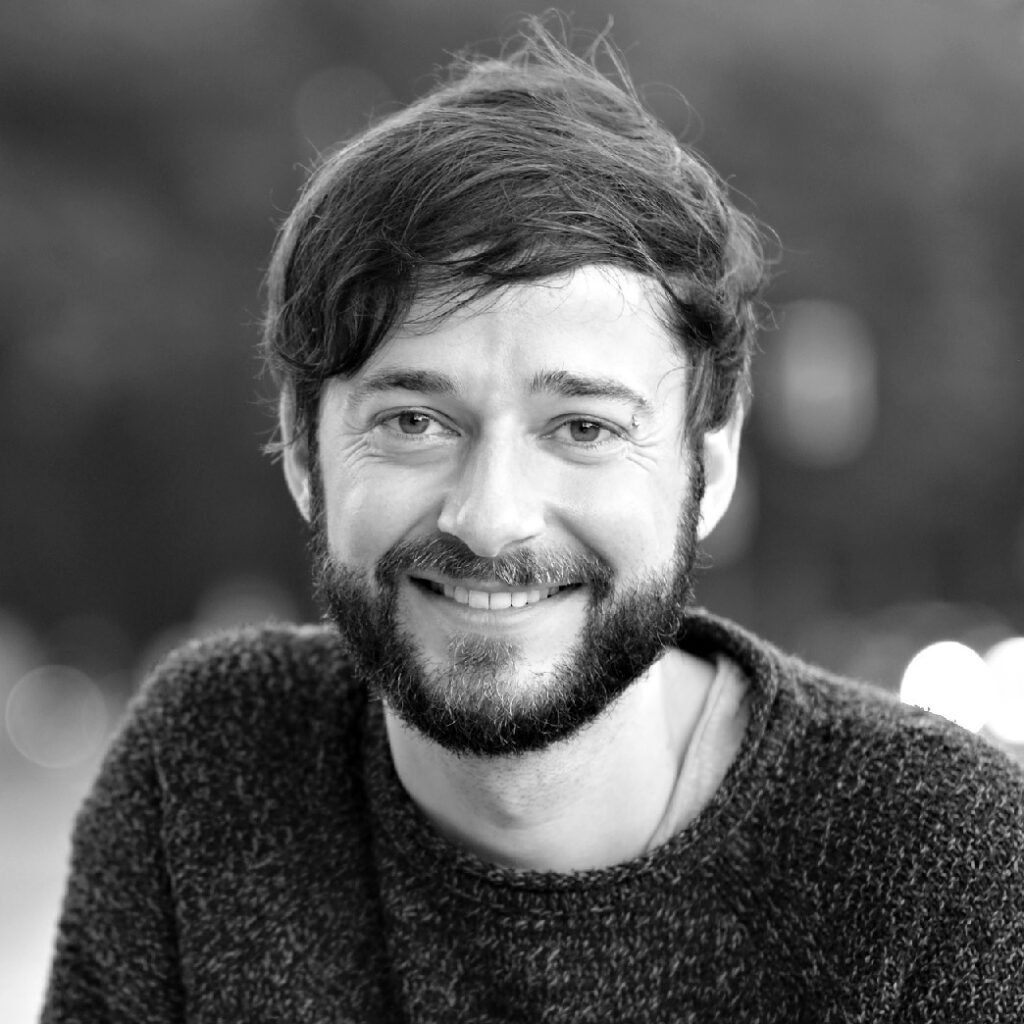 Chris Rushton
Senior Director, Voting with Glass Lewis
Chris joined Glass Lewis in 2014 as a governance analyst, focused on Swiss and German listed companies, before managing the DACH and Benelux research teams.
In his current role, Chris is responsible for the development and implementation of Glass Lewis's research policy guidelines across EMEA and Latin America, and actively engages in policy discussions with clients, corporate issuers, and other stakeholders.
Chris holds a BA (Hons) in Management Studies and German from the University of Nottingham, and an MA in International Business Administration with a specialisation in corporate governance from the University of Hamburg.
---
John has been the CEO of IHRB since its formation in 2009 under the chair of Mary Robinson, then Professor John Ruggie and now Margot Wallstrom. IHRB holds UN consultative status and observer status within the COP climate process.
John has advised a number of governments, including Sweden, Denmark and the Netherlands under their respective EU Presidencies and the UK during a previous G7. He currently leads IHRB's strategic partnership with the Swiss Government.
John sits on two advisory groups for UK Government Ministers and the Sustainability Council for the European Bank for Reconstruction and Development.
Since 2020, John has co-chaired the World Economic Forum's Global Futures Council on Human Rights. The Council will be launching its report on Board Duties and Affected Stakeholders at Davos in May 2022.
He was Head of Global Campaigns and Community Affairs for The Body Shop International (2000-2003) and then helped found and lead the Business Leaders Initiative on Human Rights (2003-9).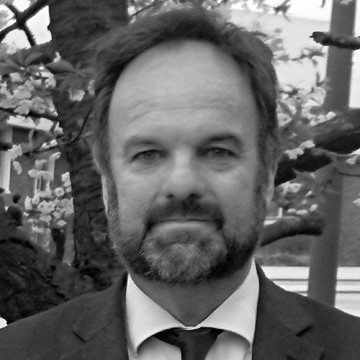 John Morrison
Chief Executive Officer with Institute for Human Rights and Business
---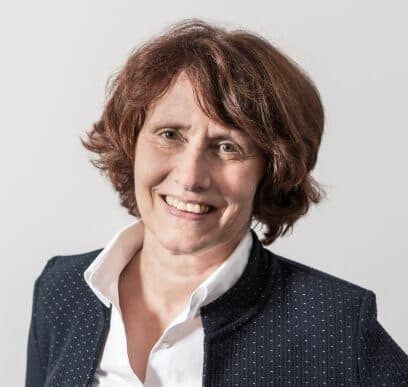 Antje Schneeweiß
Managing Director with Church Investors Working Group & Rapporteur EU Social Taxonomy
Antje has been the general secretary of the Working Group of Church Investors of the Protestant Church in Germany (EKD) since the end of 2020.
She initially worked for sustainable asset management companies until 1996, when she took over the department of "socially responsible investments" at the SÜDWIND institute.
She has published, among other things, the "Kursbuch Ethische Geldanlagen" with Fischer Taschenbuchverlag, as well as studies on commodity investments, microcredits, the impact of sustainable investments, green bonds and a social taxonomy.
Antje is a member of the German government's Sustainable Finance Advisory Council and rapporteur for the social taxonomy on the EU Commission's Sustainable Investment Platform.
---
Euan is a Senior Researcher supporting E3G's Clean Economy programme in London. He is responsible for developing analysis and engagement for E3G's work on the gas transition.
He works mainly on the politics of the UK's upstream oil and gas transition, and building the link between E3G's gas and political economy and governance programme.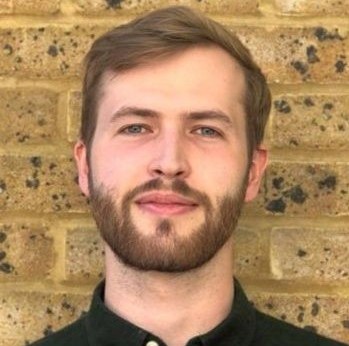 Euan Graham
Senior Researcher with E3G
---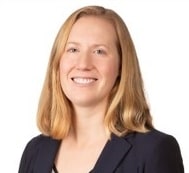 Olivia Watson
Senior Analyst with Columbia Threadneedle
Olivia has been with Columbia Threadneedle since 2018 where she focuses on thematic sustainability research.
She works with analysts and global investment teams to integrate and engage on themes including the circular economy and the sustainable food and materials transition.
Previously, she worked at the Principles for Responsible Investment, on investor initiatives on environmental and social issues. She has also worked in corporate sustainability consultancy and in corporate governance research.
Olivia holds a MSc (distinction) in Environmental Policy and Regulation from the London School of Economics, and a BA (honors) in Biology from Bates College, Maine, USA.
---
Jake joined the team at the start of the year and works for EIRIS out of Washington, DC.
Prior to joining EIRIS CRN, Jake spent time in ESG research at Clean Yield Asset Management and was an AmeriCorps VISTA Service member working on economic development in Vermont during the COVID-19 pandemic.
Jake graduated from Syracuse University in 2019 with a major in International Relations and minors in Global Security Studies and German.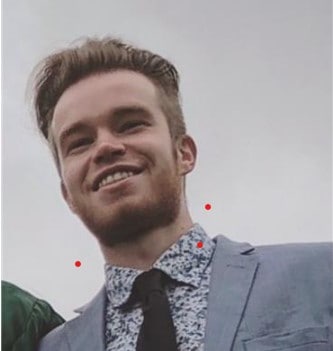 Jake Glenshaw
Conflict Risk Research Analyst and Advocate with EIRIS CRN
---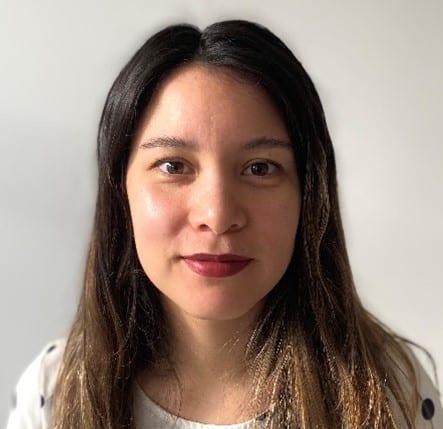 Rebecca Wörner
Responsible Investment Advisor with PMT
Before joining PMT, Rebecca worked as a policy officer at the Ministry of Foreign Affairs and at the Ministry of Economic Affairs and Climate Policy, where she provided advice on climate policy, and international trade and investment.
She was involved in the multilateral reform of investor-state dispute settlement, and policy developments to advance sustainable foreign direct investment.
As part of a young professionals programme, she worked as a trade policy attaché at the Permanent Representation of The Netherlands in Geneva. She holds a Master's degree in legal research (LL.M.) from Utrecht University.
---
Rebecca is an expert in business and human rights whose two-decade career spans key consulting, advocacy, and academic roles to promote corporate respect for human rights.
Prior to joining the ICCR team, Rebecca resided in Berlin where she supported public and private sector organizations, to include the German government.
Until August 2019, she directed the Human Rights in Business Program housed at American University Washington College of Law's Center for Human Rights & Humanitarian Law.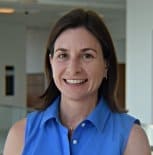 Rebecca DeWinter-Schmitt
Associate Program Director with Investor Alliance for Human Rights
---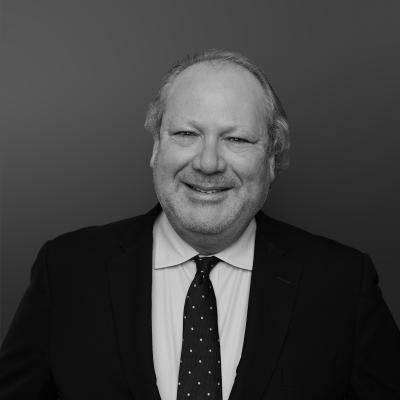 Bennett Freeman
Associate Fellow with Chatham House International Law Programme & Chair of EIRIS CRN Advisory Board
Bennett consults for major corporations, foundations and NGOs and is a Senior Advisor for BSR, Senior Advisor to Critical Resource and Strategic Partner of RESOLVE.
Previously, he was Senior Vice President for Sustainability Research and Policy for Calvert Investments from 2006 to 2015.
He serves as Chair for the Advisory Board of several organisations, including EIRIS CRN, Global Witness, and the Responsible Service Network. He is also a Trustee of the Mountain Institute, a member of the Human Rights Advisory Council of the Interfaith Center for Corporate Responsibility, an Advisor and co-founder of the Corporate Human Rights Benchmark, and a Director of the Oxfam America Advocacy Fund.
---
For any questions, please contact: Peter Webster, [email protected], Samantha Chua, [email protected], Jacob Glenshaw [email protected]